My name is OLDTEE, and I'm a designer, who is self-taught but inspired by the masters of cinema giving my work, a unique and witty fusion style. I'm 50 years of age, with all my original teeth, in my original head (I love Frankenstein but especially). I am not just an artist I am an alchemist, who will surprise, delight and amuse you, with my fusion of different genres and styles.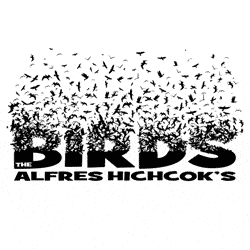 I love all films; I love movies that are silent and films that are black and white. My early cinematic heroes are Chaplin, Keaton, Lloyd. I loved the golden, monochrome days of comedy, horror and sometimes both mixed up. I may not be able to bring Hollywood's golden age, but I can give you a tiny window with one of my Gifs.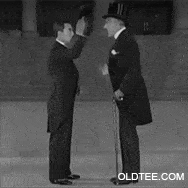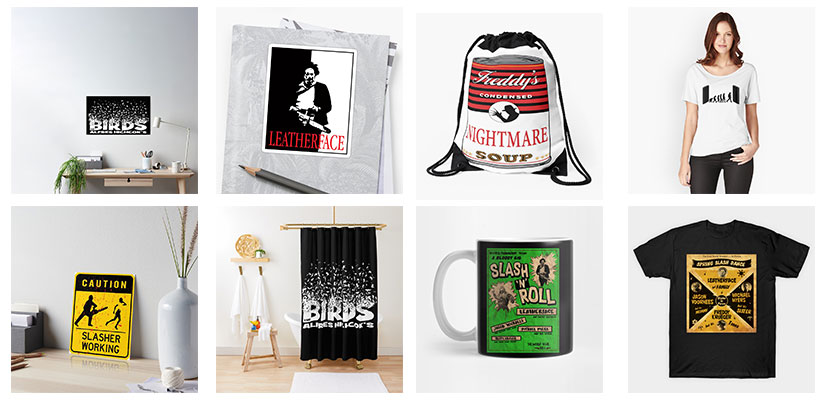 You can print all my designs in any support. Tee-shirt, V-neck, mug, shower curtain, print board, clock, sticker, smartphone case, v-neck, pillow,…
Choose you favourite online shop
TEEPUBLIC – REDBUBBLE – DESIGN BY HUMANS
This error message is only visible to WordPress admins
There has been a problem with your Instagram Feed.